What's in a Nummer?
Nummers are made in small batches using only organic ingredients. We start with whole wheat flour and eggs to then create three amazingly tasty flavors that are sure to bring joy to any dogs' taste buds. Will your pooch high five you? Don't say we didn't warn you.
Small Batch
Organic
high protein
made with grains
human-grade
no preservatives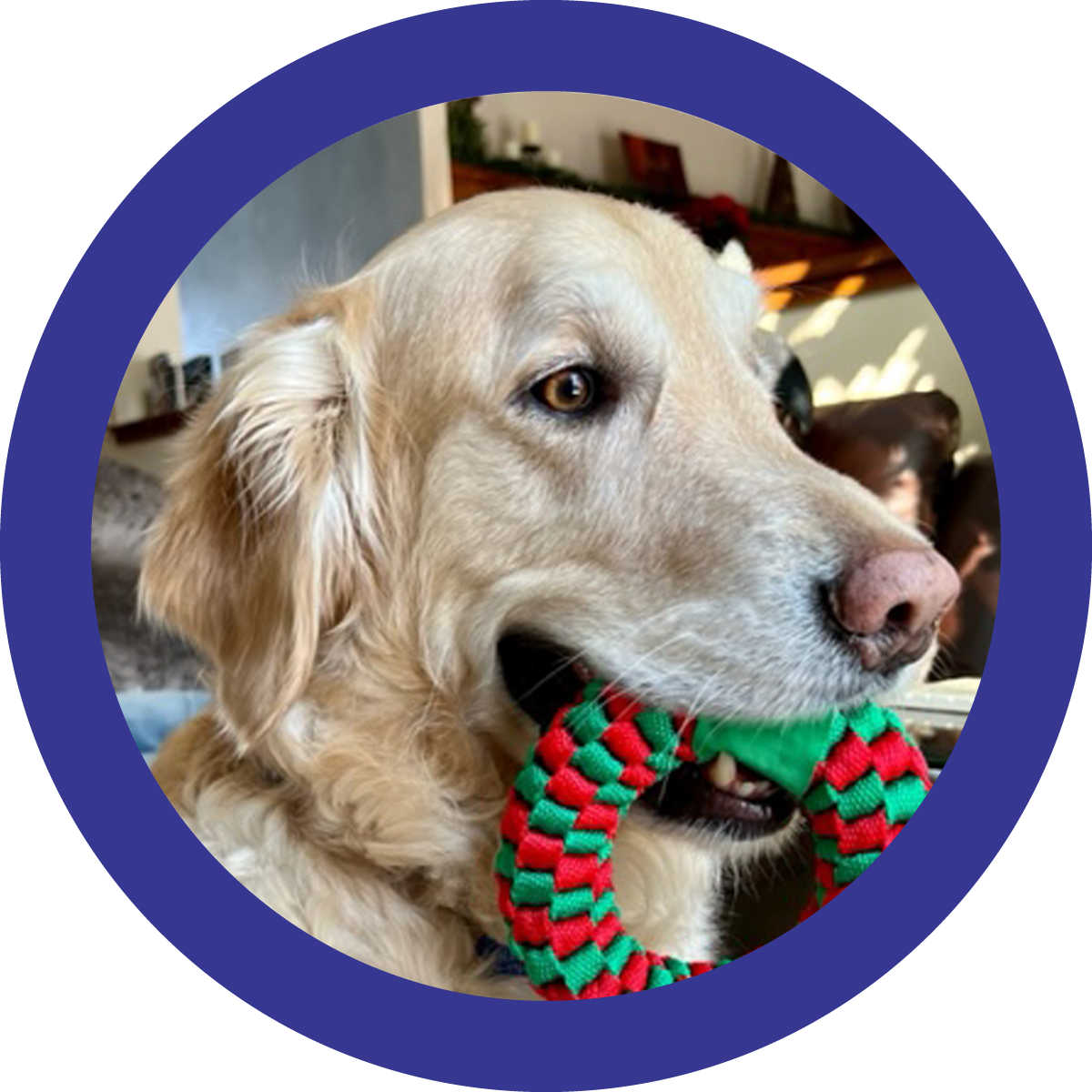 "I want to keep my dog happy and healthy – that's why I buy Luca's organic dog treats."
Diane and Rick (Denver, CO)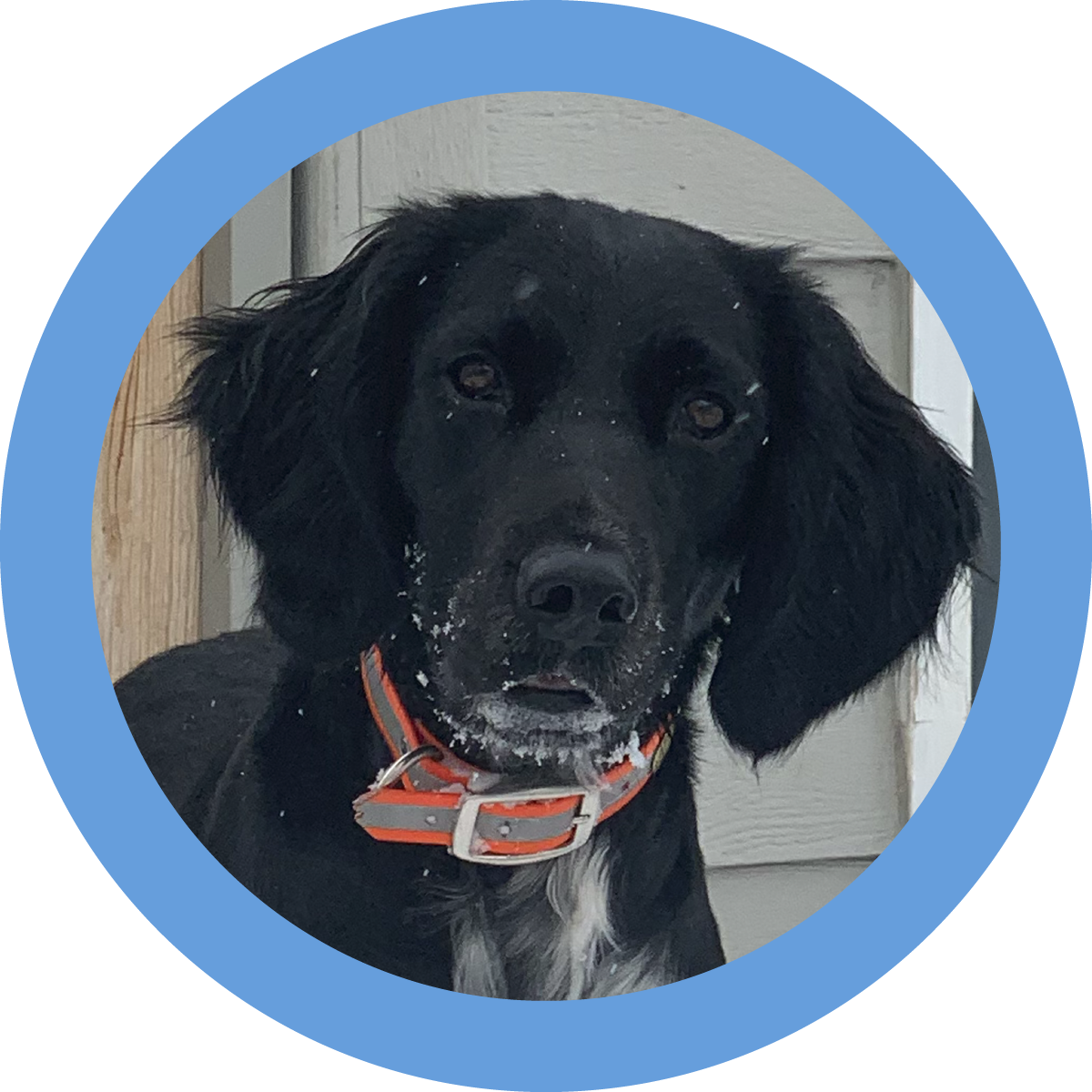 "I love Luca's treats because they are healthy and super delicious!!!"
Raya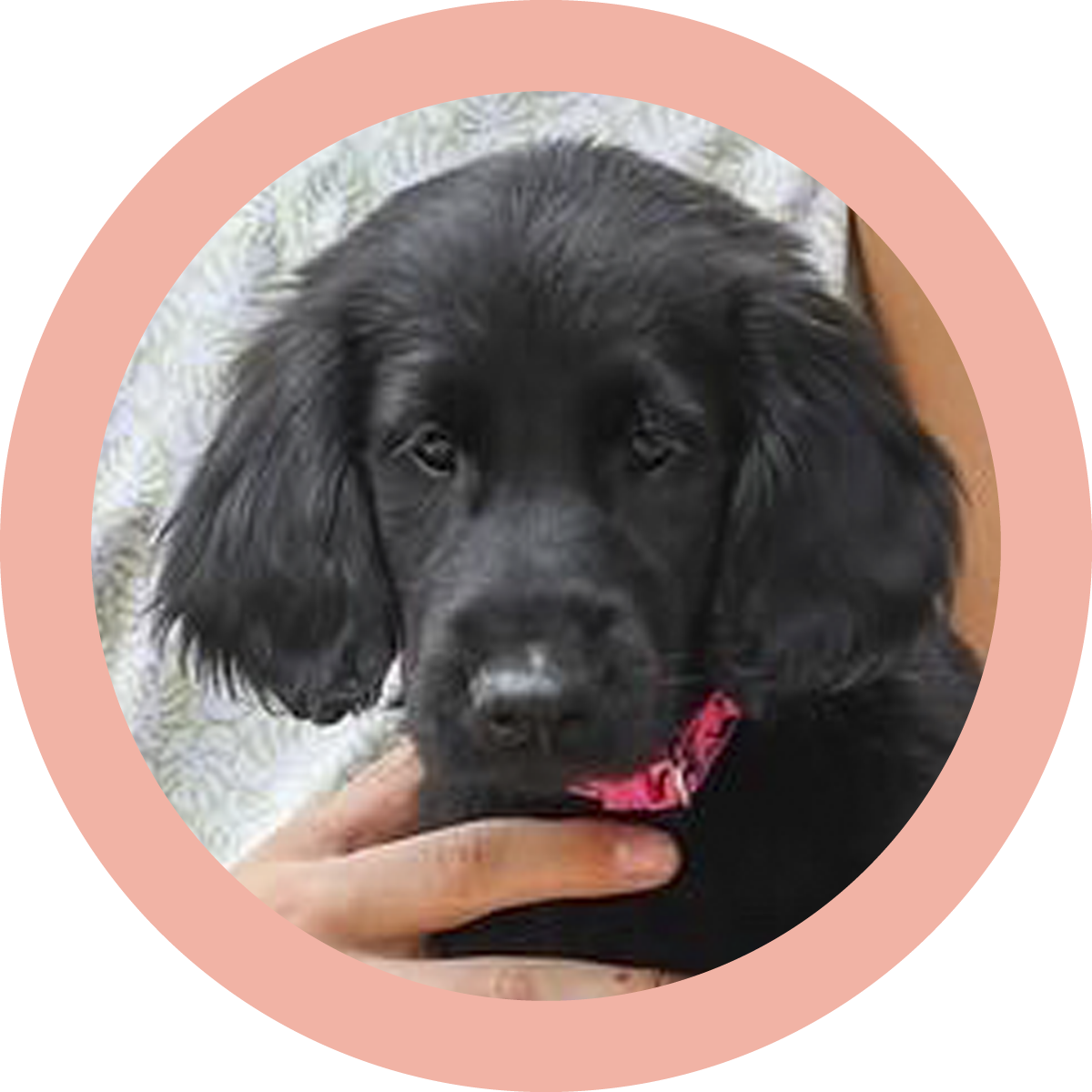 "Food is medicine. Our dogs need to eat healthy just like we do. Feeding healthy food is much better than paying expensive veterinary bills."
Stephanie, Ruby and Vinny, Emme and Jewel